From API's Publications Team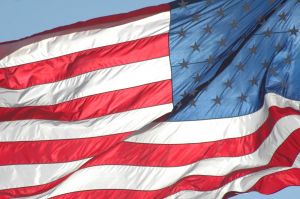 The Public News Service published an article featuring API Co-founder Lysa Parker's perspective on U.S. President Barack and First Lady Michelle Obama's family values.
"The children are a striking example of well behaved, respectful children who have been raised without the use of spanking," she said.
With the Obamas to be the first White House family in half a century to have young children, Parker believes the presidential family's very public lives mean they will be able to shape the way American families parent their children.
"I'm most impressed that Mrs. Obama has elected to stay with her children the first year, to help them transition into their new school and into their new lifestyle in Washington, D.C.," Parker said.
To read the entire article, go to www.publicnewsservice.org/index.php?/content/article/7538-1.