By Rita Brhel, managing editor and attachment parenting resource leader (API)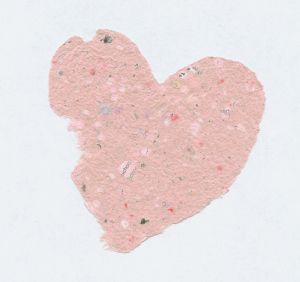 Depression — a mental illness marked by unrelenting sadness and hopelessness that permeates the lives of an estimated one in 18 people — is among the most prevalent medical disorders in today's world, affecting 12 percent of women, 7 percent of men, and 4 percent of adolescents in a given year. Eight percent of adults will develop depression sometime in their life, and women are most prone — their lifetime risk is 20 percent.
Depression is a devastating illness. In its mildest form, it drains the happiness out of a person's life. In its most severe form, depression kills. It can lead to suicide or, in cases where depression symptoms manifest as anger and rage, as assault or worse.
Treatment of depression, overall, is usually complicated. There are many severities of depression, from mild but chronic to seasonal affective disorder to anxiety to major depressive episodes. Chemical imbalances in the brain often contribute to the development of depression, but that is rarely the only cause. Additional contributing factors may include recent events such as a death in the family or a job loss; a traumatic upbringing, such as a childhood marred by abuse; low self esteem; major life changes, such as a new baby or moving to a new city; natural disasters; physical illness; and others. Therefore, treatment often includes not only medication but also long-term counseling; very severe forms of depression can also lead to hospitalization. Continue reading The Role of Attachment in Healing Infant Depression →